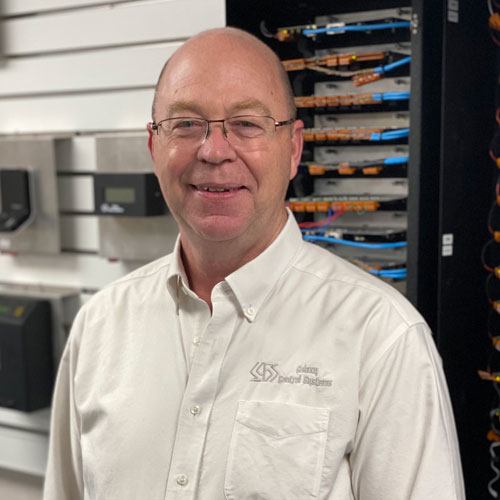 Scott Baldwin
Global Applications Engineer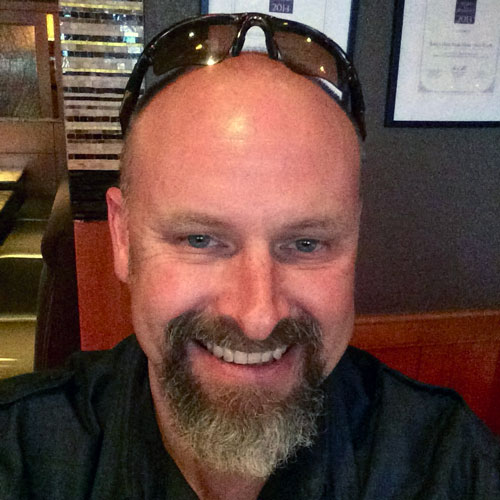 Wally Wallis
Global Applications Engineer
.
Canada
SP Dynamic
5-420 Erb St W
Suite 120
Waterloo, ON
N2L 6K6
(519) 501-7431
---
STEVE PETERS
Middle East, Europe
Relevant Secure Innovations Inc.
---
Bill Markel
Managing Director
+1-917-553-4219
Dubai: +971562569434
Caribbean, Latin America, Central America, South America
CPR LATAM LLC
---
Carlos Puche
+1954-864-9839
.
Middle East Technical Support - Local Area Support based in Riyadh-Saudi Arabia
Galaxy Access Contol
---
Moaath Saber
Global Applications Engineer ME
msaber@galaxysys.com
Cell: +966595000183
Skype: moaath.saber
BECOME A GALAXY DEALER
Interested in becoming a Dealer? Customer Service will walk you through every step of the way. Click the button below to learn more about the benefits of partnering with Galaxy Access Control.