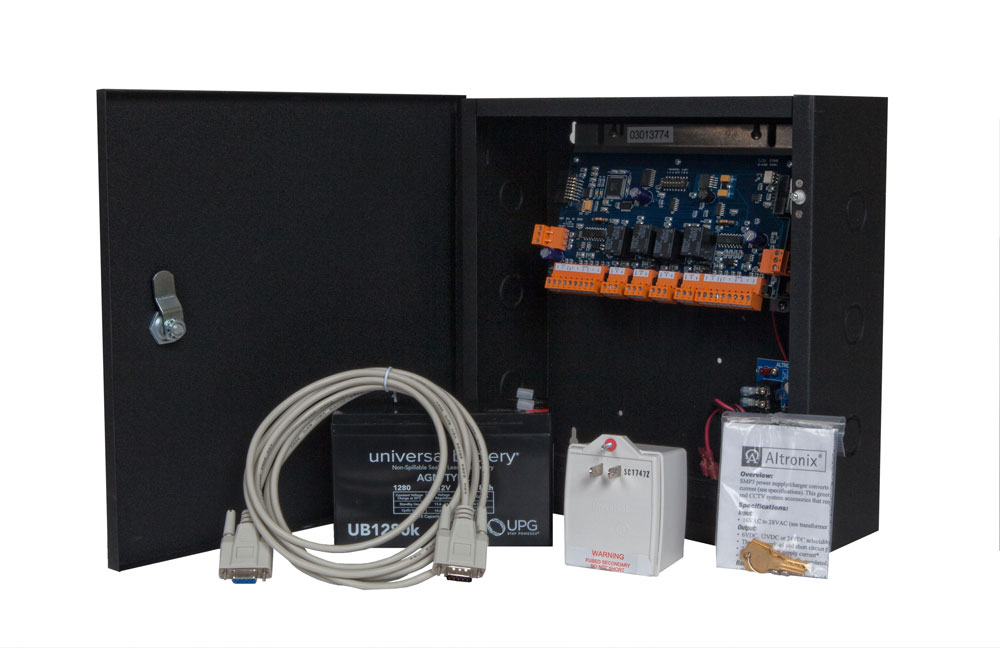 Hardware
Galaxy Access Control develops, manufactures and assembles all of our equipment in the United States.
This means we have the greatest measure of control over quality and the availability of parts.
And our ability to maximize long-term compatibility with existing technology makes Galaxy clearly the best choice for your security.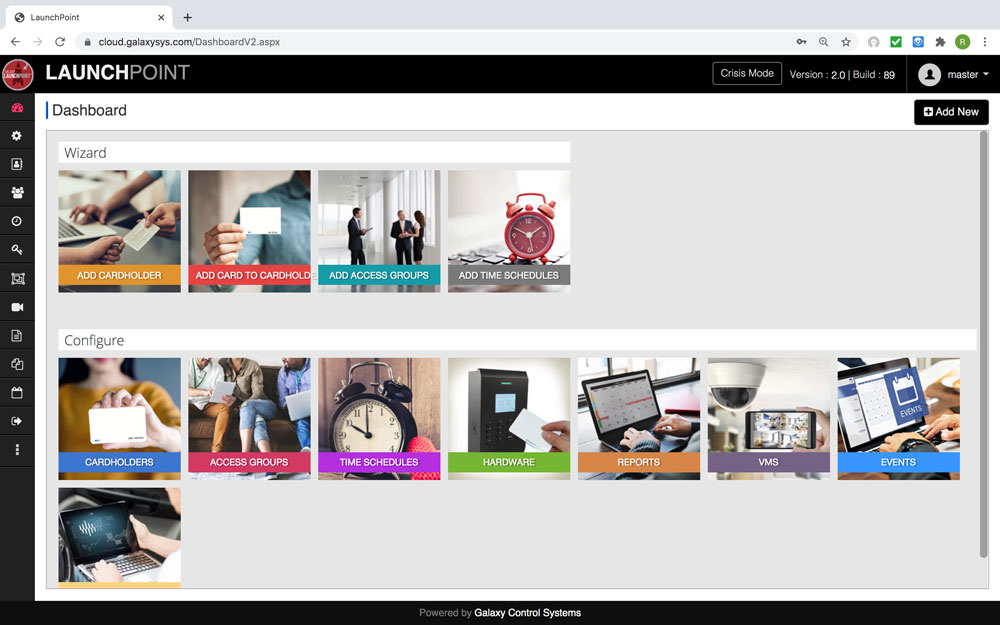 Software
System Galaxy is a complete, enterprise-class access control and security management solution that offers unsurpassed ability to satisfy the requirements of any credential management, access control or security situation.
With a user interface that's easy to operate and system features that deploy in any combination, Galaxy easily fits any customer.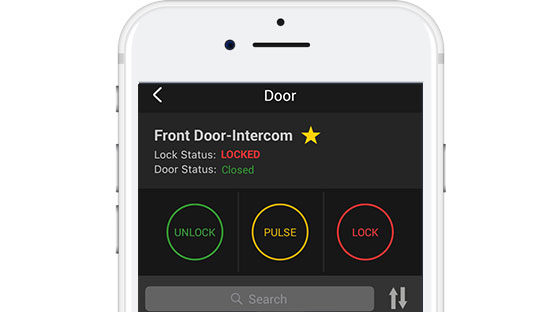 Mobile Apps
LaunchPoint is a Web-based Application that gives you the ability to control access, enroll credentials, print ID Badges, add photos, view surveillance video, see events, and more …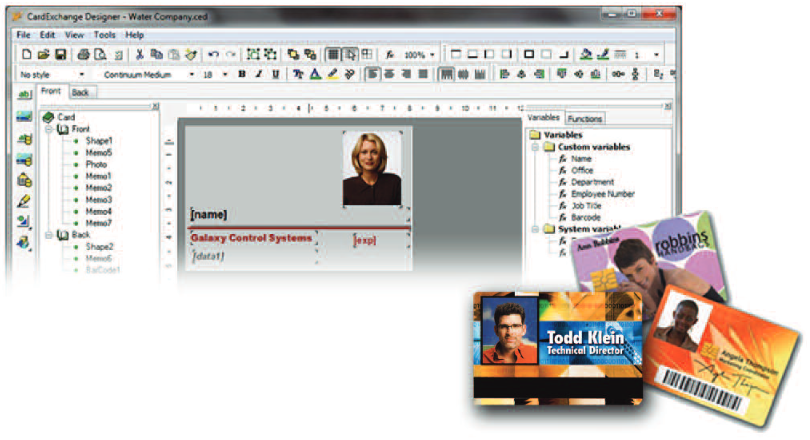 Badging
Create professional, durable ID Cards and badges using any combination of graphics, logos, photos and data.
Customize badge designs to distinguish between employees, vendors, visitors, etc. Handle the entire badging process, from photo capture to badge design and printing, at the same computer.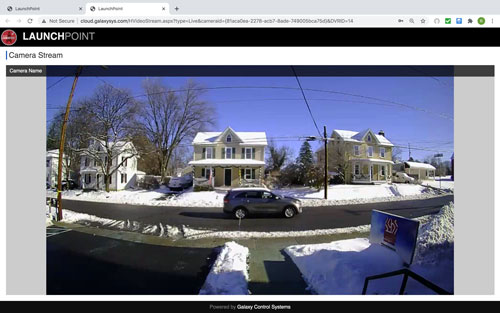 Integrations
Galaxy has developed several 3rd party interfaces that allow the dealer to offer other features and systems to their customer that can be used through System Galaxy Software.